Hello SuzyQ fans, Charmaine here with your weekly challenge!
This week we have a word challenge for you; since spring has sprung (FINALLY!) this should be an easy one for you -
simply use the word "BEAUTY" anywhere on your layout, preferably in the title! How easy is that with the sun shining and the flowers blooming!?!
Here is the layout I created to hilight that word: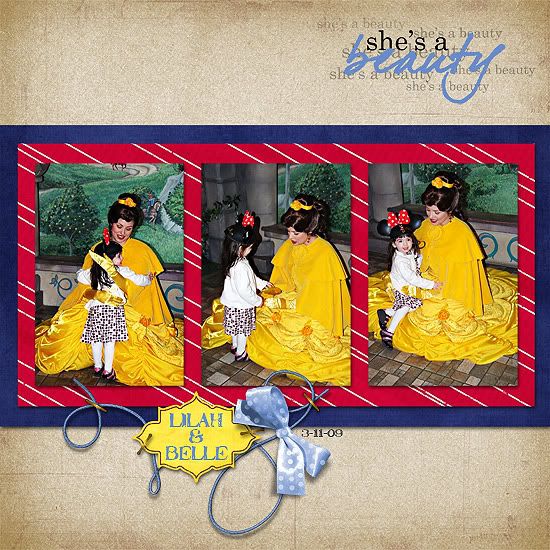 Suzy's collab with Britt-ish Designs,
Tale as Old as Time
, was perfect for this layout, and Belle is certainly a beauty!
So, make a gorgeous layout, use the word
BEAUTY
, link us up to your awesome creation and you will have a chance to win a $5 gift certificate to Suzy's store! You don't have to use Suzy's designs to be eligible to win, but hey, when they are so perfect for a challenge like this, why not?!? For example, this kit would be PERFECT for all those beautiful spring photos:
Challenge ends Sunday, April 12th at 9pm EST! Now get scrappin!